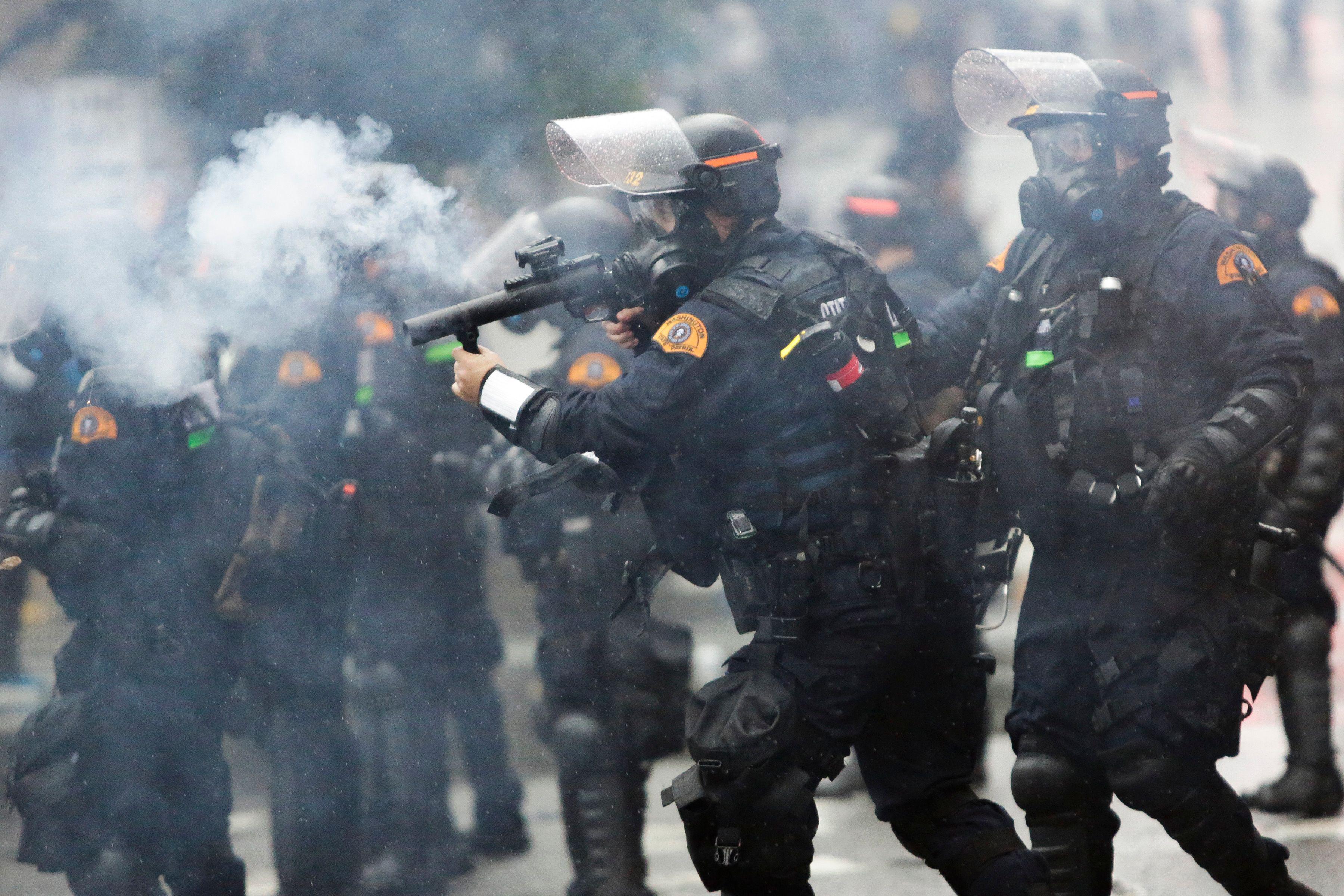 Things are double-plus ungood in the Reich.
I used to try and give cops the benefit of the doubt.  The job is difficult; there are a lot of assholes in the world to deal with; armed and dangerous population; etc.
But, their response has overwhelmingly been to attack US citizens who are upset about police murdering people in cold blood in broad daylight. They are as bad as any occupying army.
This shit will not stand.