Joe Biden's accuser finally tells her full story
UPDATE:
While I was updating this post, the Tweet with the video of the Dr. Phil program disappeared. A woman with a different name was allegedly the same woman accusing Biden, but she was nuts, claiming Putin was in love with her (video). The two women look and sound similar, but?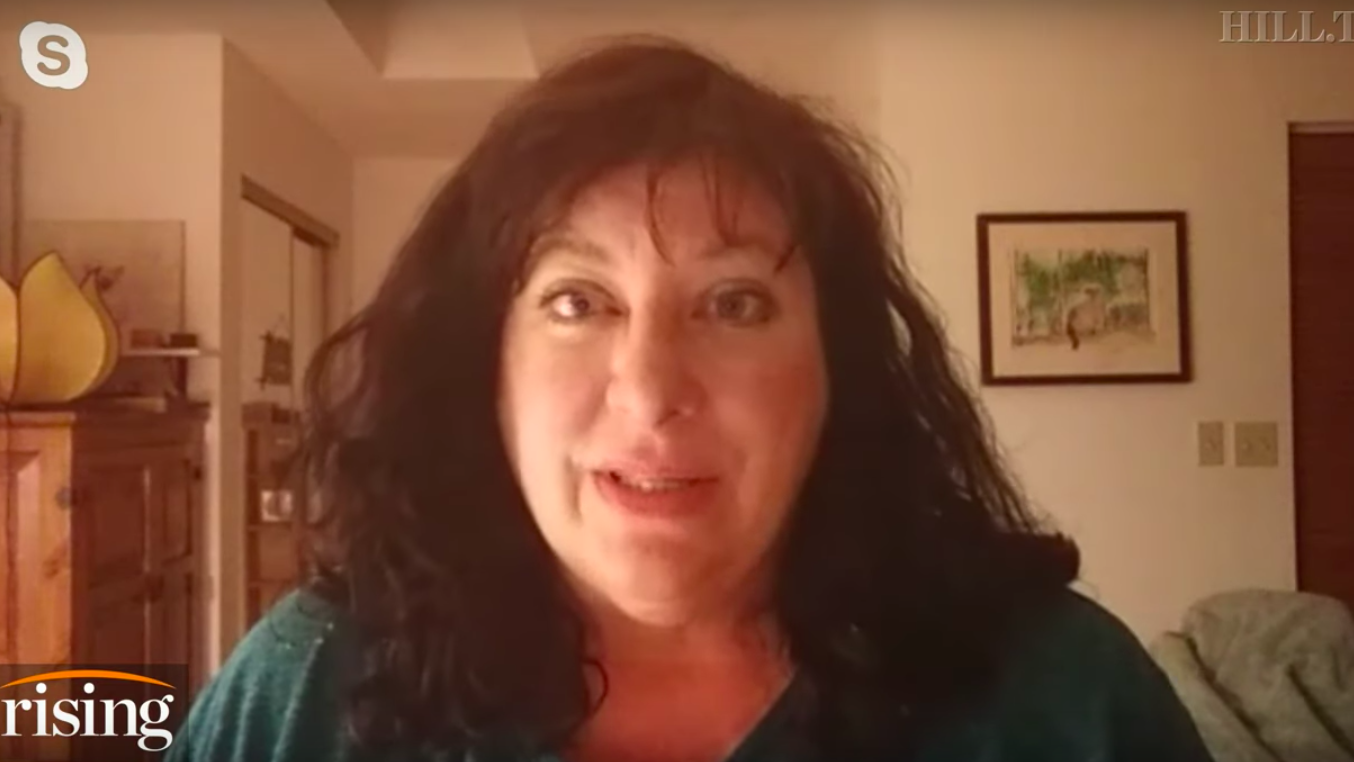 Now I don't know what's going on! Perhaps they conceded it was a different woman?
PS