Posts Tagged 'Oscars'
Posted: February 8, 2020 in
-
Tags:
al qaeda
,
dupes
,
For Sama
,
gullible
,
Hollywood
,
Lies
,
Oscars
,
propaganda
,
Syria
,
terrorism
,
war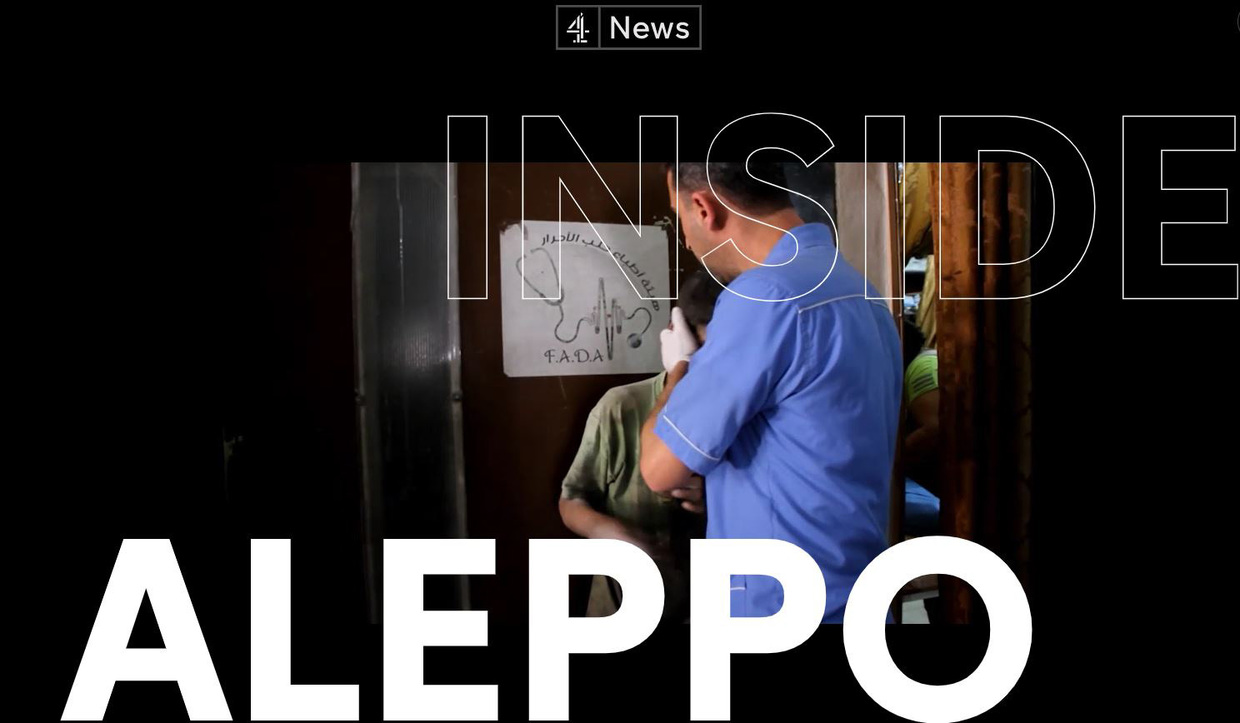 Murthy appears to legitimize the armed group strategy of mass suicide bombing as an act of "defense" without mentioning that many of these suicide bombers were targeting civilian and residential areas.
Hollywood truly is a den of absolute douchebags.
Aleppo was Channel 4's perceived "Guernica," their reporting was consistently one-sided and partisan towards the "moderate rebels" who, according to the British TV network, were being "disproportionately" targeted by the "dictator Assad" and the Syrian Arab Army. The reality for journalists, like myself, who spent time in Syrian-government secured West Aleppo, sheltering 1.5 million civilians including an estimated 500,000 who had fled East Aleppo when it was invaded by armed militants in 2012, was diametrically different from the narrative being marketed by Channel 4 and the majority of state-aligned media in the West. Aleppo, according to residents, was opposed to the "revolution" from day one. …In a 2016 report, 'Aleppo: up close with the rebels', Krishnan Guru Murthy follows none other than members of formerly US-funded Nour Al Din Zinki, responsible for the horrific public torture and decapitation of 12-year-old Palestinian child, Abdullah, in July 2016.